LE MARCHE DU BON BERGER Matériel pour Catéchèse et Déco & DIY

---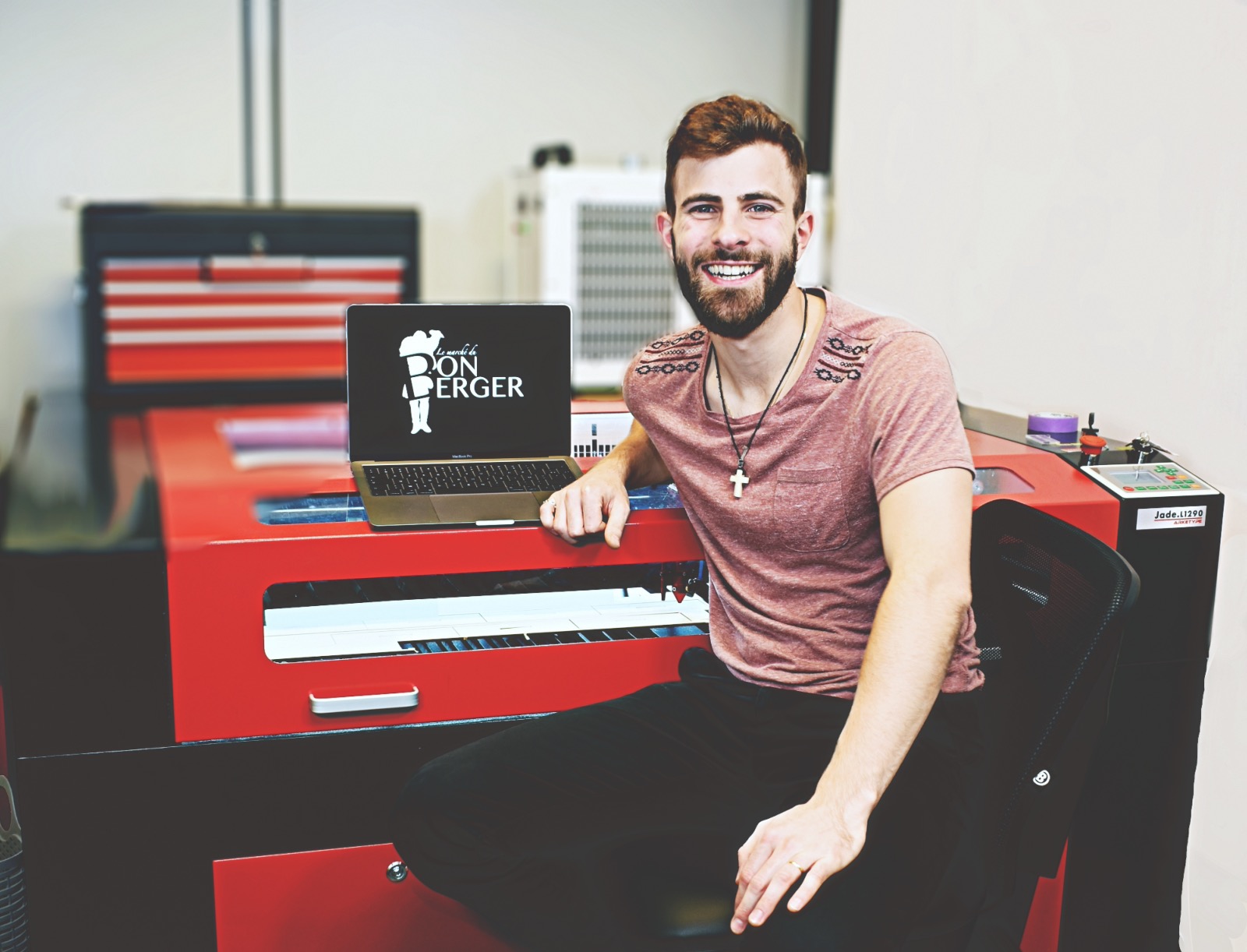 ---
The story of Le Marché du Bon Berger

It is the story of a young man who received the deep desire to serve the Church as a vocation.
In 2015, I discovered the Montessori pedagogy and catechesis at the Montessori School of Amiens. I was a catechist for 3 years in this same school, where the Montessori method comes to talk to intelligence, and catechesis of the Good Shepherd speaks to the soul.
Today, the Market of the Good Shepherd is a company that wants to enable the expansion of catechesis of the Good Shepherd all over the world - by offering quality material made in France to meet the needs of catechists, schools and parishes.
In an effort to be consistent with the times and the values that I try to put forward, I chose a laser machine from a French company.
What's more, it is located in Amiens, which is a real plus for after-sales service and collaboration.
---